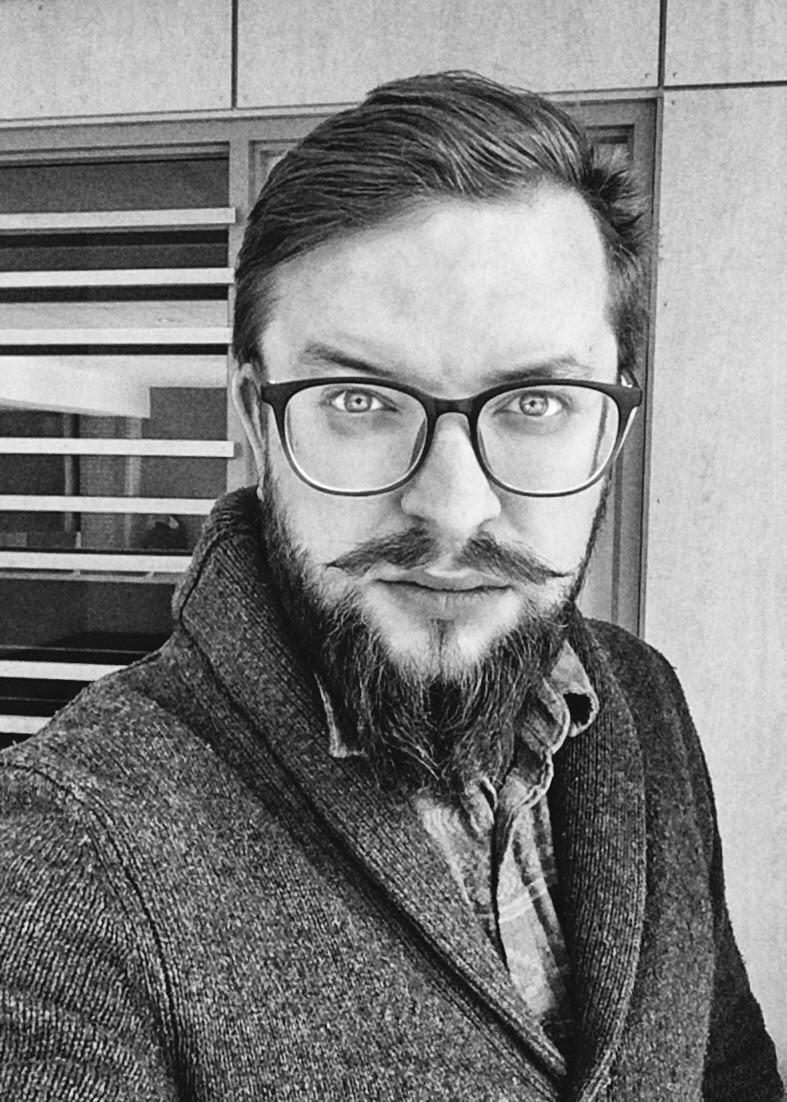 Hey, I'm Adam. I call myself an interdisciplinary designer as the title of graphic designer just doesn't encapsulate the full spread of work that I do. I will always be a student and love wearing as many hats as I can.
My varied background has helped me craft an understanding and multi-pronged approach to creating visuals and communications tools for a wide variety of people and organizations. I design through a process of creative problem solving with an interdisciplinary lens. I thrive in bringing a creative eye to sometimes complex issues to help strengthen and compliment messages. 
If you want to get in touch to discuss potential collaborations, you can reach me at [email protected].